WOW! B&H Pays sales tax!
Sony A7R IV
Please order through this ad, thanks!
Ordering through
BH Photo email notice
will not give me credit and you
know
my review will be good!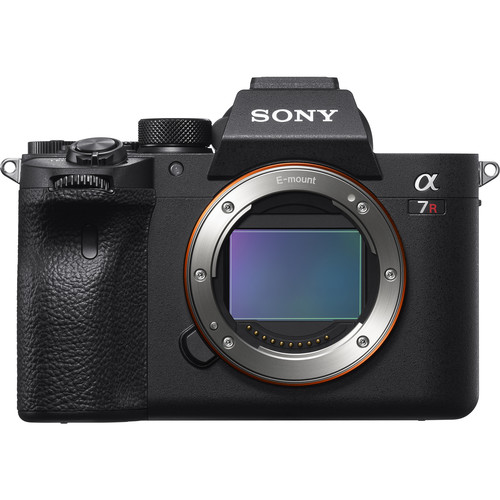 Buy at B&H via site links to support Lloyd's reporting!
Mac Pro Westmere Test Machine Configuration
Unless otherwise noted, the test configurations were as follows:
2010 Mac Pro Westmere

12-core @ 3.33GHz (!)

. This is an upgraded system from 2.4GHz 8-core.
2010 Mac Pro Westmere 6-core @ 3.33GHz.
2010 Mac Pro Nehalem 4-core @ 3.2GHz (W3565). This chip runs its bus at 4.8GT/s vs 6.4GT/s for the 3.33Ghz 6-core chip (25% slower).
2009 Mac Pro Nehalem 4-core @ 3.33GHz.
2010 Mac Pro Westmere 8-core @ 2.4GHz.
2009 Mac Pro Nehalem 8-core @ 2.93Ghz.
2010 MPG Pro One (iMac) 4-core @ 2.93GHz.
All machines were booted with the 64-bit Snow Leopard kernel.
Dual 200GB solid states drives were used for a RAID-0 stripe boot drive in all machines. The Mac Pros used 24GB memory for most tests (32GB as noted). The iMac was maxed-out at 16GB. In other words, the core of an MPG Pro Workstation and the MPG Pro One iMac.
The 2010 Mac Pro has a much more powerful video card, the ATI Radeon 5870 with 1GB of memory. For most uses, it offers exactly zero advantage over the stock 5770 card. Save the $200 and put it towards an MPG Pro Workstation, or a quality solid state drive.
Hard drives or SSD.