Today's Deal Zone...
Top deals pages...
Wishlist pages...
Search for deals...
$246 FREE ITEMS
SAVE $600
Nikon Z 7 Mirrorless
SAVE $600
Apple 15.4" MacBook Pro with To…
SAVE $430
Apple 12.9" iPad Pro (Mid 2017,…
SAVE $400
Sony a7R III Mirrorless
View all 23 deals…
128GB Memory in iMac 5K
Up to 128GB for 2019 iMac 5K!
Up to 64GB for 2015/2017 iMac 5K



Save nearly 50% over Apple pricing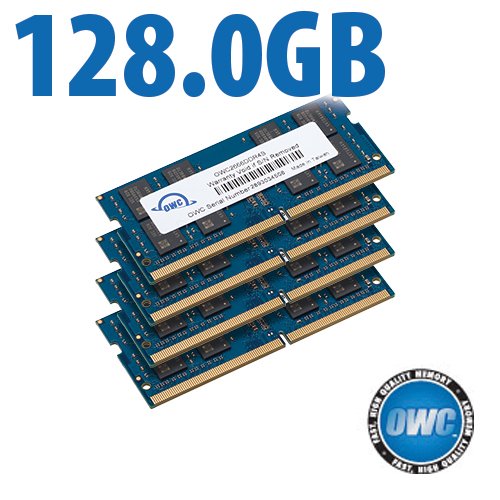 Mac Pro Westmere Solid State Drive Option
Apple now offers a 512GB solid state drive as an option (up to 4 of them can be installed).
Why pay a premium for an inferior product?
But performance is not the only issue—keep reading.
Value
My advice: don't spend your money on a slower product. All SSDs are expensive, but value is determined over time by how well the product performs over the long run, its warranty, etc.
You get a short 1 year warranty with Apple's SSD (three years if you pay extra for AppleCare, but that won't cover degradation of SSD performance).
How about a 30-day money back guarantee and a three/five year warranty instead?! It's a no-brainer. (Warranty duration depends on which product line is chosen).