USB-C Dock for MacBook
4 USB3 ports, 1 USB-C port, SD card reader, gigabit ethernet, audio ports, HDMK 4K port!
Best MacBook

Pro for Photographers and Power Users


BUY MacBook Pro Retina 16GB / 1TB / Radeon R9
Add a pocket-size 1TB SSD for travel backup + high capacity storage + port connectivity
Mac Pro Westmere Internal SATA Bandwidth
The 2010 Mac Pro motherboard still has a maximum bandwidth of around 690MB/sec for internal SATA ports, as shown below (I've previously tested with up to 4 SSDs in the 2009 model).
Using DiskTester, I tested a RAID-0 stripe of 3 X 200GB OWC Mercury Pro RE solid state drives. That configuration ought to reach speeds of about 840MB/sec for reads, and 780MB/sec writes, if scalability were perfect.
The actual speed figures shown below are not so high, because the Mac Pro SATA ports share a maximum bandwidth limitation.
Since two SSDs are good for about 510MB/sec reads and 470MB/sec writes (as actually measured), the improvement with three of them is not as impressive as one might hope.
Still, there's no denying that even two SSDs offer a level of performance that outstrips the ability of most programs to use it. Using three SSDs is a smart move for anyone working with programs like PTGui.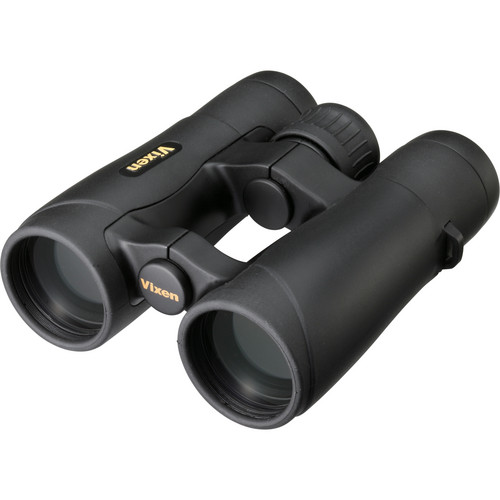 B&H Photo Daily Deal...
Click to see price and discount...
Deals of the week
All deals by brand or category...