Today's Deal Zone...
Top deals pages...
Wishlist pages...
Search for deals...
$9 FREE ITEMS
NEW!
Samsung Galaxy Note9 SM-N960F…
JarvMobile 10,000mAh Wireless Power Bank…
$49 FREE ITEMS
SAVE $250
Apple 15.4" MacBook Pro with To…
$19 FREE ITEMS
SAVE $300
Apple 12.9" iPad Pro (Mid 2017,…
SAVE $218
Dracast LED500 Plus Series Dayl…
SAVE $110
Sennheiser PMX 684i In-Ear Neck…
View all 34 deals…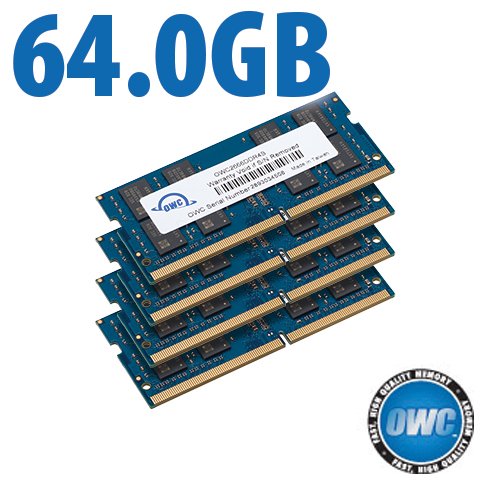 Mac Pro Westmere Performance with Helicon Focus
See test machine configuration.
Helicon Focus does use multiple cores, but not fully. The results show that:
The six cores of the 2010 Mac Pro 3.33GHz are 25% faster than 4 cores of the 2009 3.33GHz model.
The 12-core Mac Pro is only 15% faster than the 6-core model.
Bottom line is that the 2010 hexacore looks like a great choice here, and that the CPU cores are not fully utilized.
CPU core usage
See Monitoring system performance with Activity Monitor. Black areas are idle, red and green are usage.
Helicon Focus makes reasonably good usage of CPU cores, but there is some unused CPU time, which is why only a 25% gain is seen from 4 cores to 6.