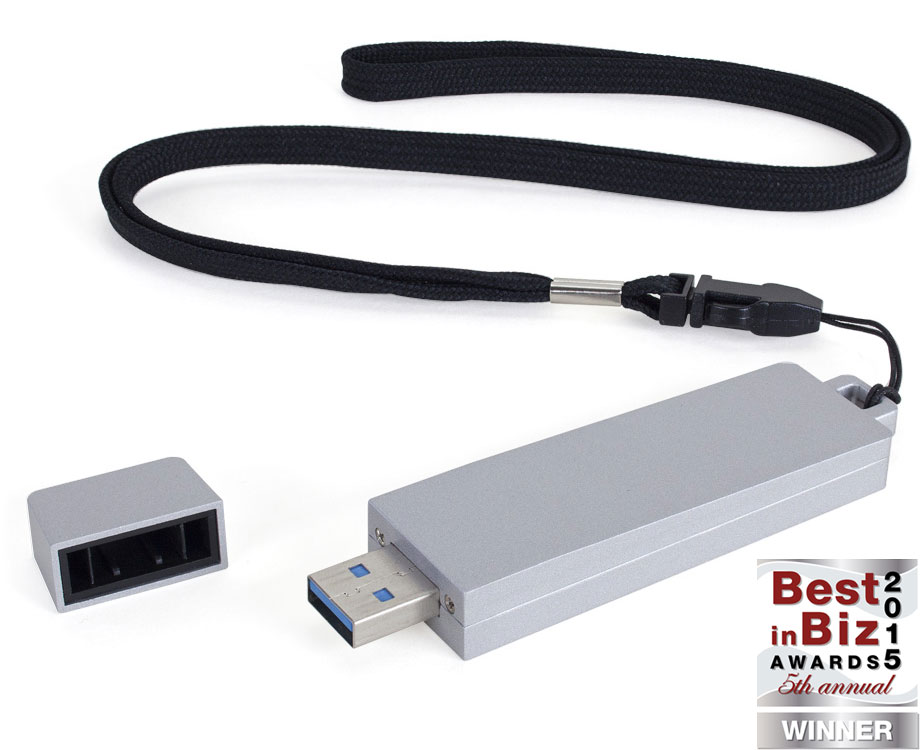 OWC 480GB Thumb Drive
only $270
What Lloyd uses in the field for a carry-around backup.
Fits just about anywhere, tough aluminum case.
Apple 27" iMac with Retina 5K Display (Late 2015)
$3499

FREE SHIPPING

B&H Deal of the day

|

Deals of the week

|

Deals by brand or category...
Mac Pro Westmere Performance with Helicon Focus
See test machine configuration.
Helicon Focus does use multiple cores, but not fully. The results show that:
The six cores of the 2010 Mac Pro 3.33GHz are 25% faster than 4 cores of the 2009 3.33GHz model.
The 12-core Mac Pro is only 15% faster than the 6-core model.
Bottom line is that the 2010 hexacore looks like a great choice here, and that the CPU cores are not fully utilized.
CPU core usage
See Monitoring system performance with Activity Monitor. Black areas are idle, red and green are usage.
Helicon Focus makes reasonably good usage of CPU cores, but there is some unused CPU time, which is why only a 25% gain is seen from 4 cores to 6.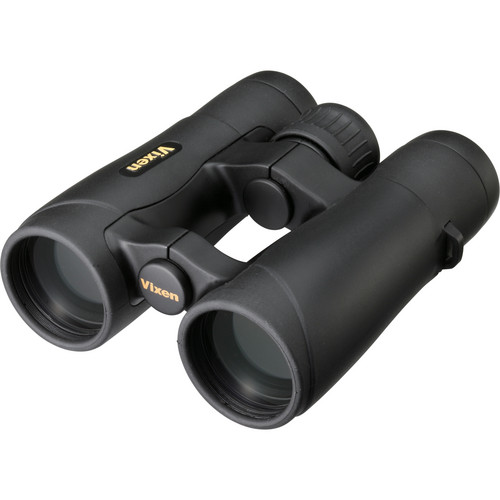 B&H Photo Daily Deal...
Click to see price and discount...
Deals of the week
All deals by brand or category...