Today's Deal Zone...
Top deals pages...
Wishlist pages...
Search for deals...
SAVE $1000
Sony a9 Mirrorless
SAVE $300
Apple 15.4" MacBook Pro with To…
SAVE $1200
Apple 15.4" MacBook Pro with To…
SAVE $600
Apple 15.4" MacBook Pro with To…
SAVE $600
Sony A8F-Series 65"-Class HDR U…
SAVE $400
Sony X900F Series 65"-Class HDR…
SAVE $400
Sony X830F Series 70"-Class HDR…
SAVE $800
LG C8PUA Series 65"-Class HDR U…
View all 45 deals…
Which Mac and Why?
Protect your data with fast storage and backup.
Don't buy lower performance for more money!
Diglloyd consulting starts you out on solid footing. 🖥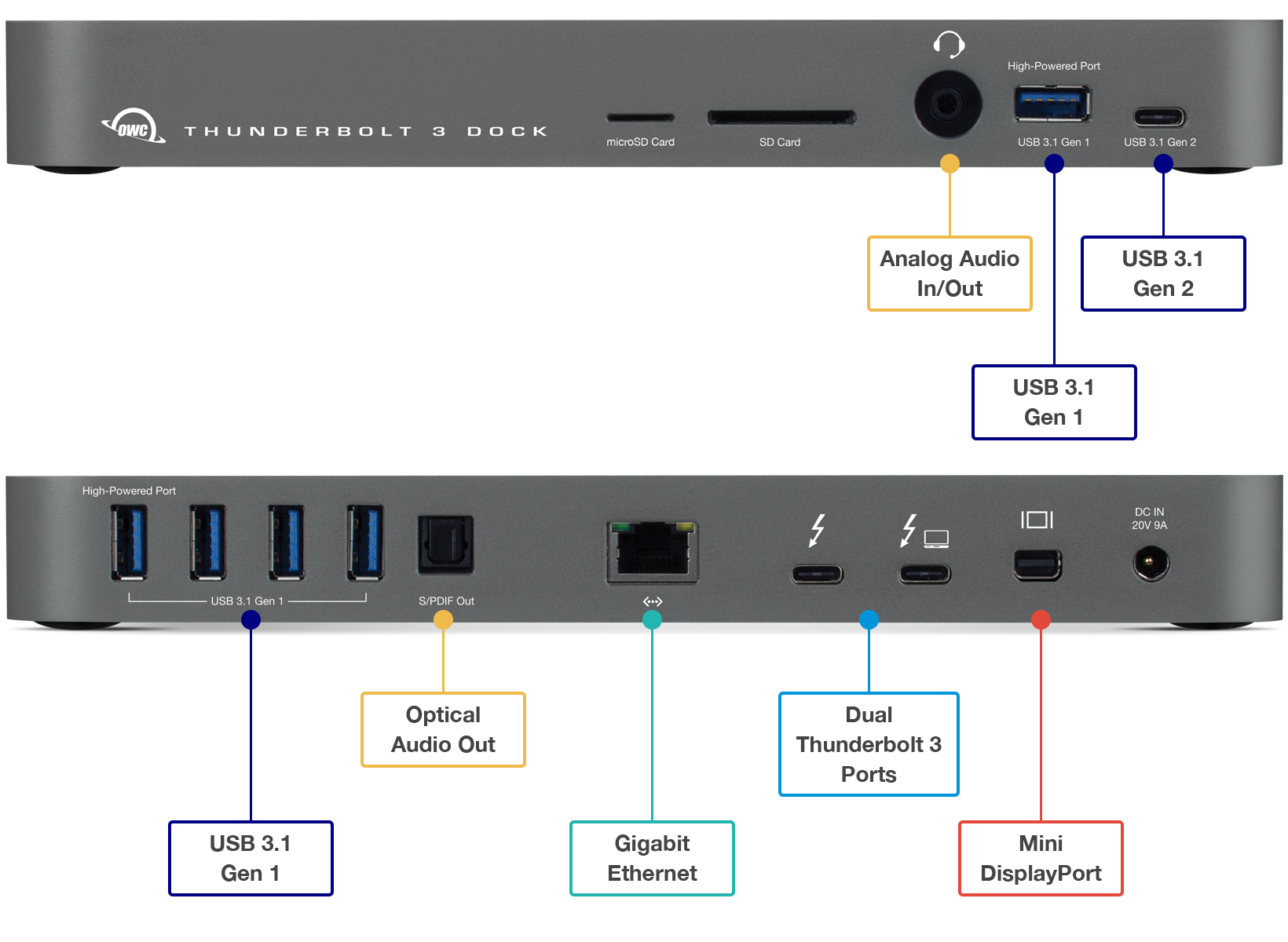 OWC Thunderbolt 3 Dock
Must-have expansion for iMac/MacBook Pro/Mac mini
Thunderbolt 3 • USB 3 • USB-C • Gigabit Ethernet • Dual Thunderbolt 3 Ports
4K Support • Mini Display Port • Analog sound in/out • Optical sound out

Works on any Mac with Thunderbolt 3
Mac Pro Westmere Cinebench CPU and GPU
See test machine configuration.
This is the Cinebench test suite, which is a good example of why benchmarks aren't very useful unless you understand (a) what kind of usage they are targeted at, and (b) what factors influence them, and (c) whether those two factors have any bearing on your own situation.
CPU
One might as well just calculate the numbers, since they tell a story about maximum potential with perfectly written software.
Take a look at the photography tests. This graph is not realistic for 90% of common computing tasks. For example, my 2.93GHz 8-core is definitely not twice as fast as my 3.33Ghz 4-core. The 4-core is actually about the same speed for most things, and sometimes a little better.
For more Cinebench results, see barefeats.com. Longer bar is faster.
GPU (graphics)
In this case, both of the 2009 Mac Pro had the base (slow) GT120 video card installed, and so it looks lousy compared to the new Radeon 5870 in the 2010 Mac Pro.
While it's relevant to some specialized software, the graphics card is totally irrelevant to most users, and the video card can be upgraded. So this is really a test of the video card, NOT the Mac Pro.
If you do use graphics intensively (rendering, 3D, etc), the Radeon HD 5870 does look to be well worth the $200 extra over the Radeon HD 5770.
Except that the 5770 and the 5870 performed identically in the 2.4GHz 8-core Mac Pro. I ran the test several times with exactly the same results for the 5870 each time. Apparently, the Cinebench GPU benchmark is also sensitive to the CPU clock speed.
Note that the 6-core Mac Pro outperforms the 12-core Mac Pro slightly, and the iMac matches both!!!