Today's Deal Zone...
Top deals pages...
Wishlist pages...
Search for deals...
SAVE $1000
Sony a9 Mirrorless
SAVE $300
Apple 15.4" MacBook Pro with To…
SAVE $1200
Apple 15.4" MacBook Pro with To…
SAVE $600
Apple 15.4" MacBook Pro with To…
SAVE $600
Sony A8F-Series 65"-Class HDR U…
SAVE $400
Sony X900F Series 65"-Class HDR…
SAVE $400
Sony X830F Series 70"-Class HDR…
SAVE $800
LG C8PUA Series 65"-Class HDR U…
View all 45 deals…
Which Mac and Why?
Protect your data with fast storage and backup.
Don't buy lower performance for more money!
Diglloyd consulting starts you out on solid footing. 🖥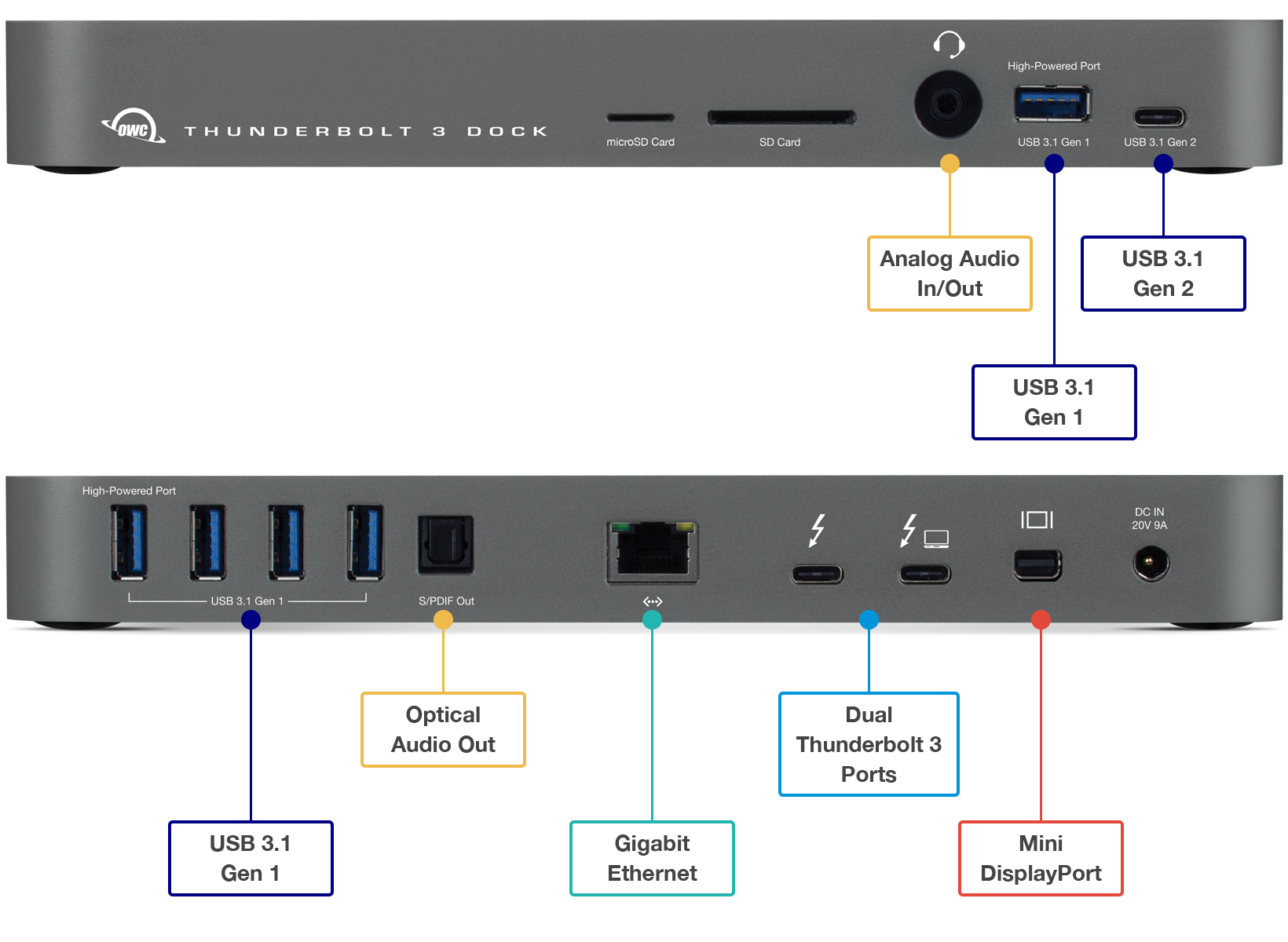 OWC Thunderbolt 3 Dock
Must-have expansion for iMac/MacBook Pro/Mac mini
Thunderbolt 3 • USB 3 • USB-C • Gigabit Ethernet • Dual Thunderbolt 3 Ports
4K Support • Mini Display Port • Analog sound in/out • Optical sound out

Works on any Mac with Thunderbolt 3
Mac Pro Nehalem Tests: Software Development
This page tests software developer tests — building applications.
Build diglloyd DiskTester using Apple XCode. This test scales to large number of CPU cores extremely well and is not sensitive to disk speed at all.
Here the MP08 takes 75% longer than the MP09, not surprising given that all 16 cores of the MP09 are nearly pegged at 100% usage (test duration is green band as seen at right).
This is a fantastic performance by XCode, and it shows what a well-written program can do with 16 cores.
Single vs dual CPU: XCode scales beautifully; any developer using XCode is ill-advised to use a single-CPU Mac Pro: the dual-CPU MP09 is twice as fast.
Java/Maven build — GlassFish V3 PERMALINK
This test does not scale well at all to multiple cores because it is a single-threaded affair, and also a CPU-bound test, so top speed of a single core is paramount.
Gains here are decent, but not exciting— only 7% for our estimated 3.2GHz MP08.
Single vs dual CPU: The single-threaded maven build makes no use of extra cores, so build times are the same for the single or dual CPU MP09.
Coming soon...