Today's Deal Zone...
Top deals pages...
Wishlist pages...
Search for deals...
$246 FREE ITEMS
SAVE $600
Nikon Z 7 Mirrorless
SAVE $600
Apple 15.4" MacBook Pro with To…
SAVE $430
Apple 12.9" iPad Pro (Mid 2017,…
SAVE $400
Sony a7R III Mirrorless
SAVE $650
Nikon 70-200mm f/2.8 AF-S NIKKO…
View all 23 deals…
128GB Memory in iMac 5K
Up to 128GB for 2019 iMac 5K!
Up to 64GB for 2015/2017 iMac 5K



Save nearly 50% over Apple pricing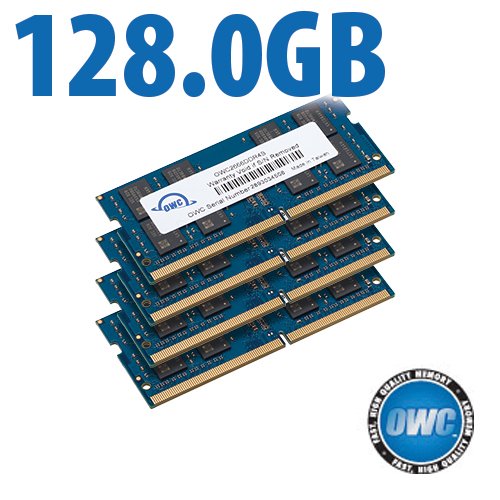 OS X Mountain Lion: Application Signing
By default, Mac OS X Mountain Lion disables the ability to run applications which are not signed, the idea being to prevent hackers from persuading you to run a nefarious application.
This is an excellent security precaution, but also a headache until all apps are signed (and some never will be).
When an application is not signed as per the system preferences (see below), you will see a dialog like the following:
There are two ways to allow an application to run—
Allowing an application to run — context menu
Right-click or control click on the application, choosing Open:
A dialog then appears to confirm that you want to open the app:
Allowing an application to run — system prefs
Use some care here— be certain of the origin of the application!
The quick way is to use a contextual menu: right-click (control-click) the application.
To allow the application to run:
Temporarily choose "Anywhere".
Run the application.
Change security back to previous setting.
Once the application has run, it is "approved" and these steps will not be necessary again for that particular application.