Today's Deal Zone...
Top deals pages...
Wishlist pages...
Search for deals...
$49 FREE ITEMS
SAVE $250
Apple 15.4" MacBook Pro with To…
$19 FREE ITEMS
SAVE $300
Apple 12.9" iPad Pro (Mid 2017,…
SAVE $218
Dracast LED500 Plus Series Dayl…
SAVE $110
Sennheiser PMX 684i In-Ear Neck…
SAVE $400
Sony a7R III Mirrorless
SAVE $50
Samsung 2TB T5 Portable Solid-S…
SAVE $70
Samsung 1TB T5 Portable Solid-S…
SAVE $400
Apple 12" MacBook (Mid 2017, Go…
View all 41 deals…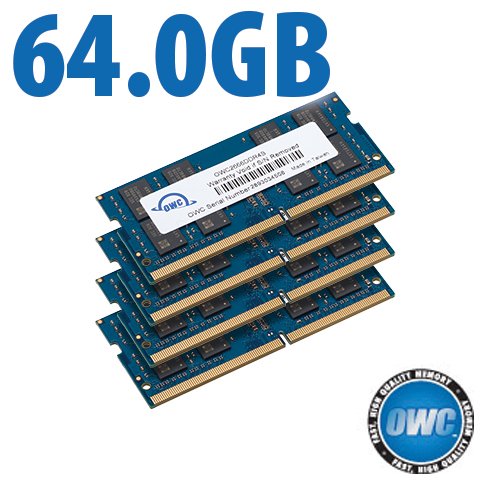 OS X Mountain Lion: Image Capture Disables 'Scan' Button
It's not until one starts using a new operating system version that "smaller" problems start showing up. Which aren't so small when they totally block your needs to get the job done.
With OS X Mountain Lion, I can no longer scan using the Apple Image Capture application with my Epson Workforce scanner/
Image Capture can preview (Overview) just fine, but the Scan button remains grayed-out and disabled, no matter what settings I choose, as shown below.
Jim S writes with a solution:
Same thing with my older Epson scanner until I either 1) enter a size other than zero, or 2) pick an auto selection option. Doing either activates the scan button.
MPG: Indeed, choosing a non-zero size enables the Scan button.