Today's Deal Zone...
Top deals pages...
Wishlist pages...
Search for deals...
$9 FREE ITEMS
NEW!
Samsung Galaxy Note9 SM-N960F…
JarvMobile 10,000mAh Wireless Power Bank…
$49 FREE ITEMS
SAVE $250
Apple 15.4" MacBook Pro with To…
$19 FREE ITEMS
SAVE $300
Apple 12.9" iPad Pro (Mid 2017,…
SAVE $218
Dracast LED500 Plus Series Dayl…
SAVE $110
Sennheiser PMX 684i In-Ear Neck…
SAVE $400
Sony a7R III Mirrorless
View all 34 deals…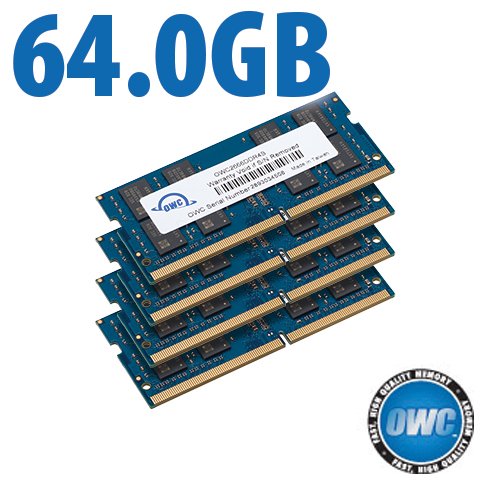 Transition: Dual 4TB Hard Drives
Get Mac Pro at B&H Photo. See also MPG's computer gear wishlist as well as diglloyd-recommended performance packages for Mac Pro.
As noted on the transition overview page, the MPG system migration needs an enclosure for two internal 4TB hard drives.
The OWC Mercury Elite Pro Dual enclosure gets the job done, and with both USB3 and Thunderbolt connectivity (cables included too!), it offer cabling flexibility.