2013 Mac Pro: Performance Graphs
Get Mac Pro at B&H Photo. See also MPG's computer gear wishlist as well as diglloyd-recommended performance packages for Mac Pro.
A big thanks to Other World Computing for loaning MPG the upgraded 2013 Mac Pro! Ditto for B&H Photo for loaning the 6-core Mac Pro. 64GB memory kit for 2013 Mac Pro provided by OWC.
This page shows all the performance graphs. Click on each graph to go to the analysis page for that graph.
diglloyd Benchmarks
diglloydHuge
Photoshop filters
Photoshop filters CPU vs GPU
Photoshop sharpening with GPU
Lightroom import raw
Photoshop CC Raw to JPEG
Apple Aperture import raw files
CaptureOne Pro raw file conversion
DxO Optics Pro raw file conversion
Iridient Developer raw file conversion
Sigma Photo Pro raw file conversion
Helicon focus
Photoshop CC assemble panorama
PTGuiPro assemble panorama
Photozoom Pro
SHA1 hash speed
Mac Pro SSD speed
Unigine Valley 3D rendering
Cinebench
Hard drives or SSD.
OWC Thunderbolt 3 Dock
Ideal for any Mac with Thunderbolt 3
Dual Thunderbolt 3 ports
USB 3 • USB-C
Gigabit Ethernet
5K and 4K display support plus Mini Display Port
Analog sound in/out and Optical sound out
Works on any Mac with Thunderbolt 3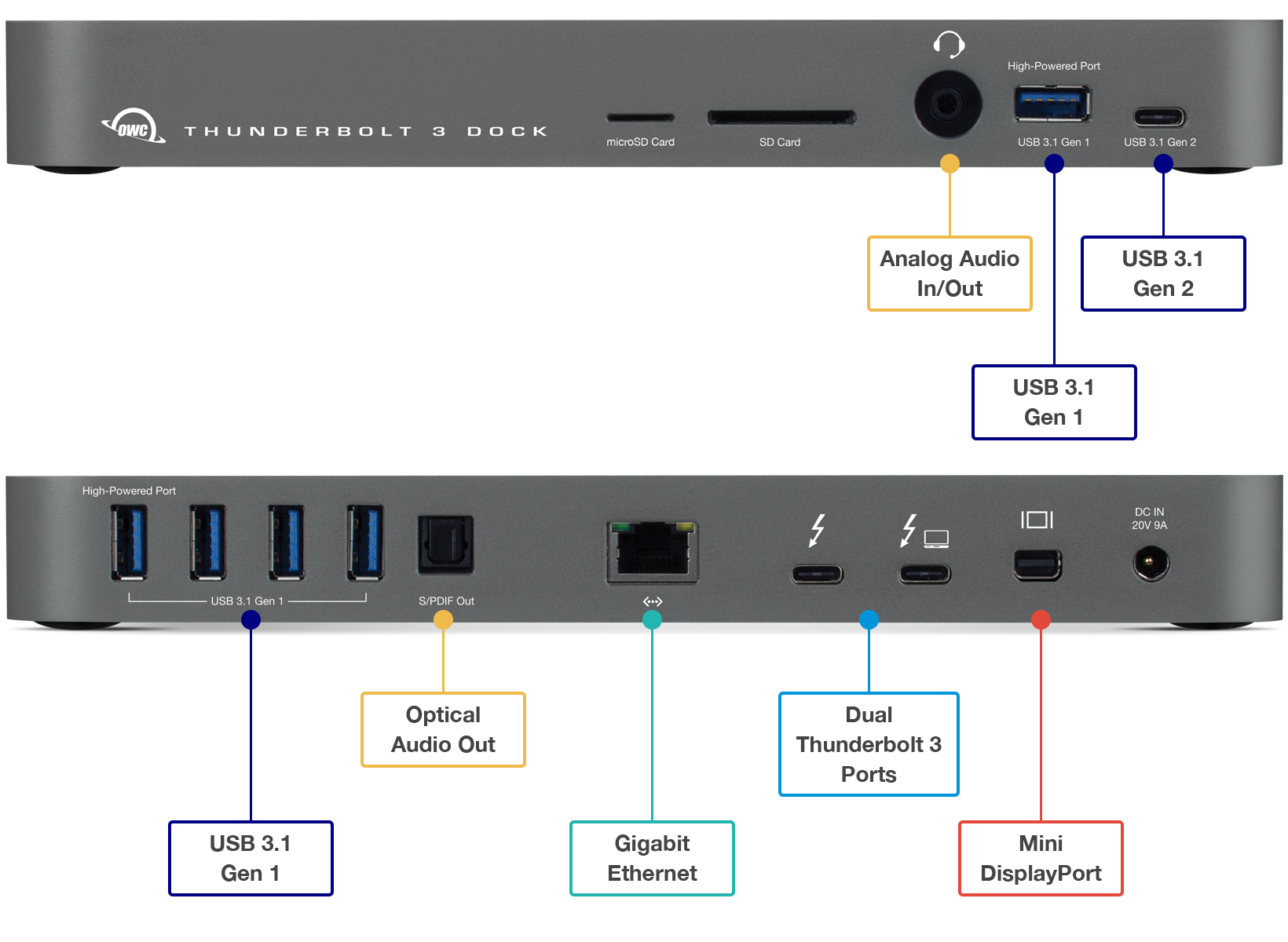 Hard drives or SSD.