WOW! B&H Pays sales tax!
Sony A7R IV
Please order through this ad, thanks!
Ordering through
BH Photo email notice
will not give me credit and you
know
my review will be good!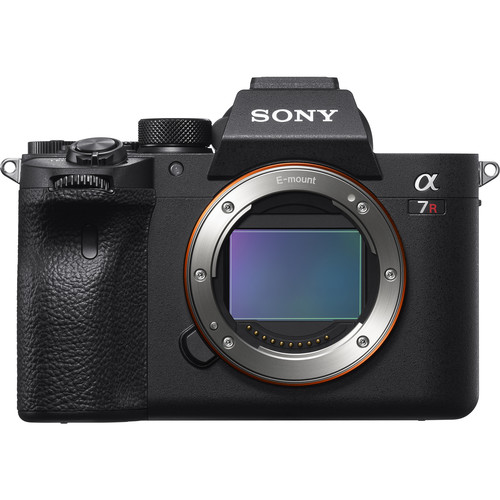 Buy at B&H via site links to support Lloyd's reporting!
OWC 128GB Memory Kit: Assemble Panoramic Image
Get Mac Pro at B&H Photo. See also MPG's computer gear wishlist as well as diglloyd-recommended performance packages for Mac Pro.
There is no significant difference in performance between the 64GB or 128GB memory configurations (3.5%). This cannot even be noticed except by timed measurements.
The finished panoramic image is 162 megapixels, which fit easily into the 64GB configuration. Hence having 128GB does not add any value to this task but neither does it detract.
Hard drives or SSD.