Today's Deal Zone...
Top deals pages...
Wishlist pages...
Search for deals...
SKU ADCCPP12GCK
$9 FREE ITEMS
DZ
SAVE $500
Samsung Galaxy Note9 SM-N960…
DZ
SAVE $13
JarvMobile 10,000mAh Wireles…
$49 FREE ITEMS
SAVE $250
Apple 15.4" MacBook Pro with To…
$19 FREE ITEMS
SAVE $300
Apple 12.9" iPad Pro (Mid 2017,…
SAVE $218
Dracast LED500 Plus Series Dayl…
View all 42 deals…
64GB for iMac 5K
2017 or 2019 models
$550 savings vs Apple!
64GB costs *less* than 32GB Apple!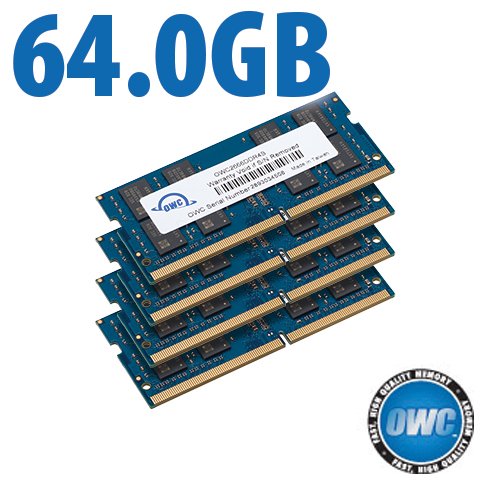 2016 MacBook Pro: Display Color Gamut
Mac wish list • all 2016 MacBook pro models at B&H Photo • all 15" Apple MacBook Pro 2016 models • all 13" Apple MacBook Pro 2016 models. MPG gets credit if you buy through those links.
Assuming the profile is accurate, the display of the 2016 MacBook Pro 15-inch model goes deeper into the red/magenta/blue axis as well as yellows, but loses range into the green axis.
While this is the best Apple laptop display yet in terms of color gamut, it cannot be termed a wide gamut color space. Still, it is very good for a laptop.
Toggle to compare the gamut of the 15-inch 2016 MacBook Pro to the AdobeRGB color space.
B&H Deal Zone

•

Deals by Brand/Category/Savings


Deals expire in 126 min unless noted. Certain deals may last longer.