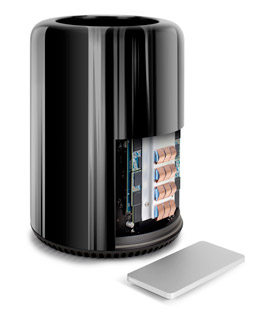 4TB

Internal

SSD
for 2013 Mac Pro
Free how-to videos and tools included, 3-year warranty
Sony Alpha a6500 Mirrorless Digital Camera
$1399

FREE SHIPPING , Pre-Order, NEW!

B&H Deal of the day

|

Deals of the week

|

Deals by brand or category...
Restoring Files with Time Machine
Every hour, Time Machine kicks in and takes note of new files, changed files and deleted files. New and changed files are backed-up; deleted files (all versions thereof) remain in the prior Time Machine backups. Obviously your backup drive must be online and available for this to happen.
You can "go back in time" to find any version of a file or folder: today, yesterday or a month ago, then restore that file or folder. Simply choose Enter Time Machine.
Restoring an entire volume
You can restore an entire volume with Time Machine, but I prefer to use it selectively, and resort to full backups if/when an entire drive fails.
I also prefer to keep a clone of my boot drive in case that drive fails, because Time Machine backups are not bootable, but a clone is.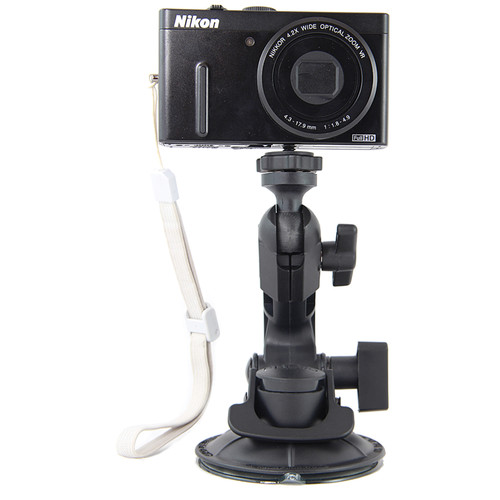 B&H Photo Daily Deal...
Click to see price and discount...
Deals of the week
All deals by brand or category...