Today's Deal Zone...
Top deals pages...
Wishlist pages...
Search for deals...
SAVE $1000
Sony a9 Mirrorless
SAVE $300
Apple 15.4" MacBook Pro with To…
SAVE $1200
Apple 15.4" MacBook Pro with To…
SAVE $600
Apple 15.4" MacBook Pro with To…
SAVE $600
Sony A8F-Series 65"-Class HDR U…
SAVE $400
Sony X900F Series 65"-Class HDR…
SAVE $400
Sony X830F Series 70"-Class HDR…
SAVE $800
LG C8PUA Series 65"-Class HDR U…
View all 45 deals…
Which Mac and Why?
Protect your data with fast storage and backup.
Don't buy lower performance for more money!
Diglloyd consulting starts you out on solid footing. 🖥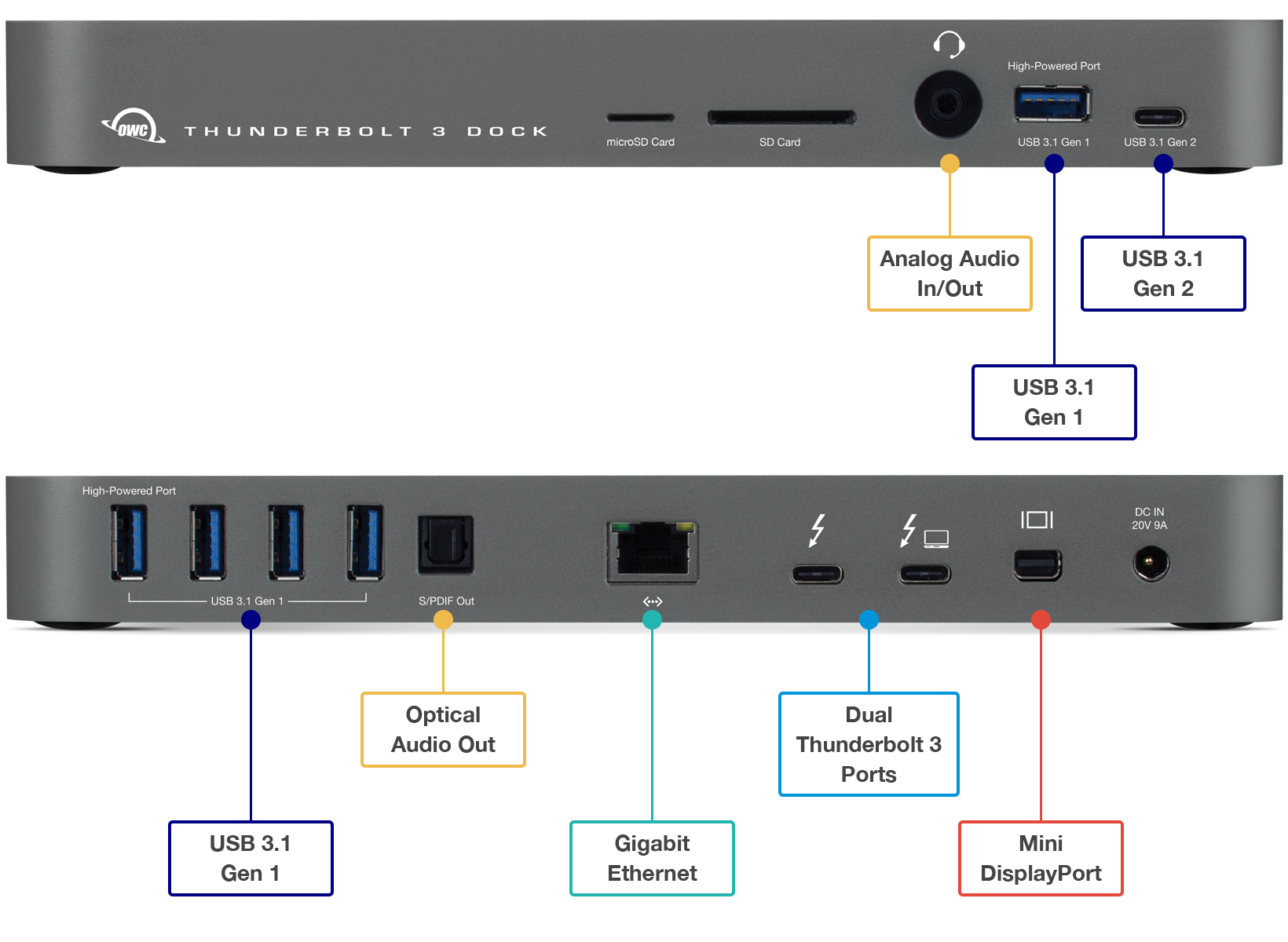 OWC Thunderbolt 3 Dock
Must-have expansion for iMac/MacBook Pro/Mac mini
Thunderbolt 3 • USB 3 • USB-C • Gigabit Ethernet • Dual Thunderbolt 3 Ports
4K Support • Mini Display Port • Analog sound in/out • Optical sound out

Works on any Mac with Thunderbolt 3
How to Organize Photos or Files Into New Folders in the Finder
The Apple OS X Finder offers a shortcut to select two or more files and put them into a new folder. This is a very handy way to organize things.
Select at least two files and/or folders in any Finder view*.
Right click then choose .
The new folder appears; rename it appropriately by typing**.
Repeat for as many folders as are needed.
For example, as shown below there are six tulip images selected; make the new folder and name it "Tulips".
* The Finder does not allow the creation of a folder containing a single file, which can be handy for organizing methodically. You'll have to create a new folder, then drag the file into it.
** Renaming requires a confusing delay should you start typing too soon; the eye-candy animation has to finish its business before a name can be entered for the new folder. Type too soon and the name is ignored (lost), which can be quite confusing.