Today's Deal Zone...
Top deals pages...
Wishlist pages...
Search for deals...
SKU ADCCPP12GCK
$9 FREE ITEMS
DZ
SAVE $500
Samsung Galaxy Note9 SM-N960…
DZ
SAVE $13
JarvMobile 10,000mAh Wireles…
$49 FREE ITEMS
SAVE $250
Apple 15.4" MacBook Pro with To…
$19 FREE ITEMS
SAVE $300
Apple 12.9" iPad Pro (Mid 2017,…
SAVE $218
Dracast LED500 Plus Series Dayl…
SAVE $110
Sennheiser PMX 684i In-Ear Neck…
SAVE $400
Sony a7R III Mirrorless
View all 42 deals…
64GB for iMac 5K
2017 or 2019 models
$550 savings vs Apple!
64GB costs *less* than 32GB Apple!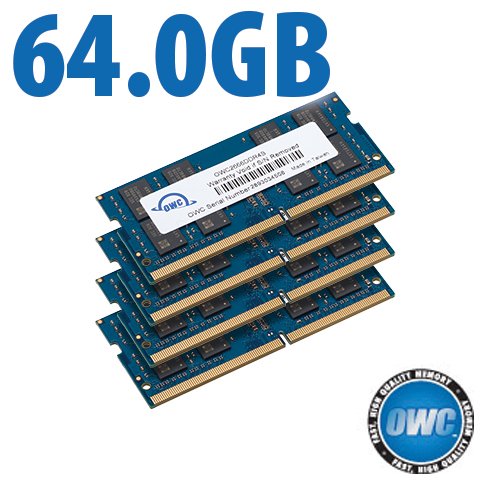 Naming Conventions When Cloning
Suppose a volume names Master is to be cloned. Nothing prevents the clone of Master can also being named Master, but the same name for an original and its clone is confusing, and carries a risk of cloning the wrong direction—dangerous.
The following naming convention is suggested:
...where YYYY is the year, MMDD is the month and date, and HHMM is the 24-hour time (time might not be very useful for some users and can be omitted)*.
Using the Master example, we have:
This naming convention can be helpful in determining the most recent backup copy should one need to restore files, and/or in determining which is the oldest backup that should be updated as the priority. It is also helpful when making more than one clone backup.
The basic principle involved: use a protocol that minimizes the risk of mistakes.
* Spaces are generally a nuisance in some contexts and your author avoids them in favor of the "-" character.
B&H Deal Zone

•

Deals by Brand/Category/Savings


Deals expire in 132 min unless noted. Certain deals may last longer.