Today's Deal Zone...
Top deals pages...
Wishlist pages...
Search for deals...
$9 FREE ITEMS
NEW!
Samsung Galaxy Note9 SM-N960F…
JarvMobile 10,000mAh Wireless Power Bank…
$49 FREE ITEMS
SAVE $250
Apple 15.4" MacBook Pro with To…
$19 FREE ITEMS
SAVE $300
Apple 12.9" iPad Pro (Mid 2017,…
SAVE $218
Dracast LED500 Plus Series Dayl…
SAVE $110
Sennheiser PMX 684i In-Ear Neck…
SAVE $400
Sony a7R III Mirrorless
SAVE $50
Samsung 2TB T5 Portable Solid-S…
View all 34 deals…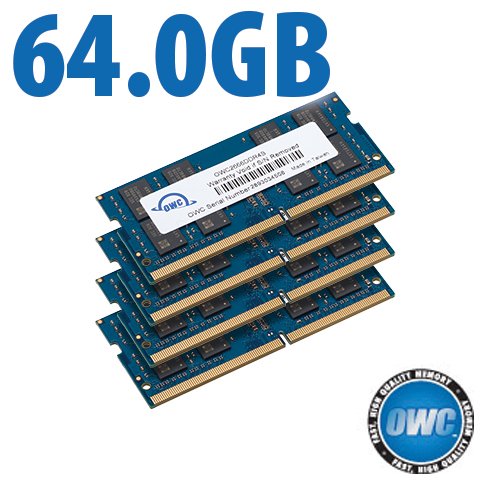 Gigabit Ethernet Switch
Wireless networking is popular, but it can have performance and reliability issues relating to distance, electromagnetic interference, even solar flares.
It is always a superior solution for both performance and reliability to use gigabit ethernet to connect devices of all kinds (versus wireless). For that, a gigabit switch with eight or sixteen ports is the ideal solution.
A 4-port switch is often too few ports; a much better plan is an 8 or 16 port switch.
MPG uses the Netgear switches, and these two units offer fanless silent operation.
NETGEAR GS108NA ProSafe 8-Port Gigabit Ethernet Desktop Switch
Netgear ProSafe Ethernet Switch GS116NA