2012 MBP 15-inch — Review Model Configuration
I tested the June 2012 15" MacBook Pro configured with:
2.7 GHz Intel Core i7 quad-core CPU.
Various drives.
See the Choosing a MacBook Pro Configuration for which model to choose.
The following pages explore more of the 2012 MacBook Pro Retina.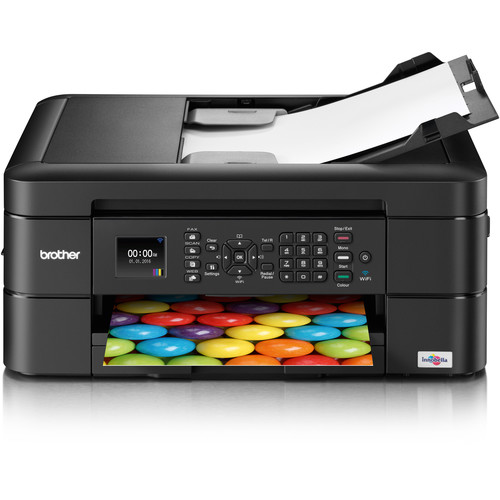 B&H Photo Daily Deal...
Click to see price and discount...
Deals of the week
or
Deals by brand or category...